We are imaginative of what achievements we are to achieve. A part of this is to acquire our home. Our company's purpose is to provide ideas for our clients of what kind of designs they want for their house. This is not just a typical client dealer matter but we serve as an inspiration for our customers. Our company don't just focus on the appearance but we assure the customers a comfortable and safe living sanctuary. Please fell free to comment us in our contact us page with your suggestions or call us or visit usif you need further information or advice. We don't claim to always know the answers, but we can usually find out pretty quickly the solutions.
Hello There. This is an Important Day in Your Life. Please, pay closer attention.
Where did they go? Nobody knows. Yesterday a pair of ferrets escaped from young Clarissa Mahew's home terrarium.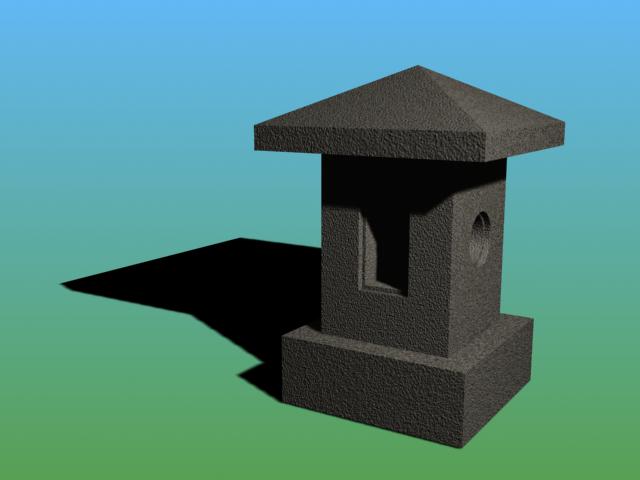 The terrarium itself, 2300 West Humblebumble Avenue, Masonry, CA, 95299-1813
They spent all day looking for them but couldn't find them.
IT IS OUR BELIEF THAT THE FERRETS ARE INFECTED WITH A DANGEROUS PATHOGEN AND MUST BE EXTERMINATED. WORD OF THESE EVENTS MUST REMAIN SECRET (NEED TO KNOW BASIS, ET CETERA) OR ELSE PANIC WILL ERUPT IN THE STREETS.
There is something you need to read about now and it is very important. This is the most important day in your life.
What is about to transpire
Starting at 9:45 AM this morning the following morning municipal sanitation workers are to be swept into the federal prison bussing array. We will equip these individuals with sufficiently charged flashlight batteries for the remaining steps.

Hollow out the inside of a prize-winning giant pumpkin: This is not what they are expecting. This means it will work.

I am allergic to strawberries. Strawberry jam, in particular, proves quite fatal. This is due to the fact that the 'strawberriness', ergo, the strawberry per Square Inch, is greater when the berries are reduced into a slime of sorts. If I ever ingest the substance I will DIE HORRIBLY. Nobody wants that.

The ferrets have stolen a car and its license plate is on file:

Red Chevrolet of some Description

1998, tires have 'spinners'

"Honk if you're allergic to strawberries" bumper sticker

License plate number:

There are many ways we can predict the future.

| | | |
| --- | --- | --- |
| I CANNOT BE HELD RESPONSIBLE | "Water Lilies" | "Unobtainable" |
| candlewax | candlewax | candlewax |
| candlewax | candlewax | candlewax |

Forevermore we wander in the city streets. I washed my hands very, very thoroughly after handling the disease-ridden ferrets. You would, too, if you knew what was good for you. There are some graves we dug for the ferrets should we succeed in exterminating them. The first is at this location:

*-68° 10' 37.7394" 139° 49' 2.7114"*
The location of the next is As yet unknown. It was not dug by any of our resident diggers, consequently it is outside our jursdtictidinounntctnion; This is a part of our trans-continental justice serving alliance with numerous Foreign Puppet Governments.