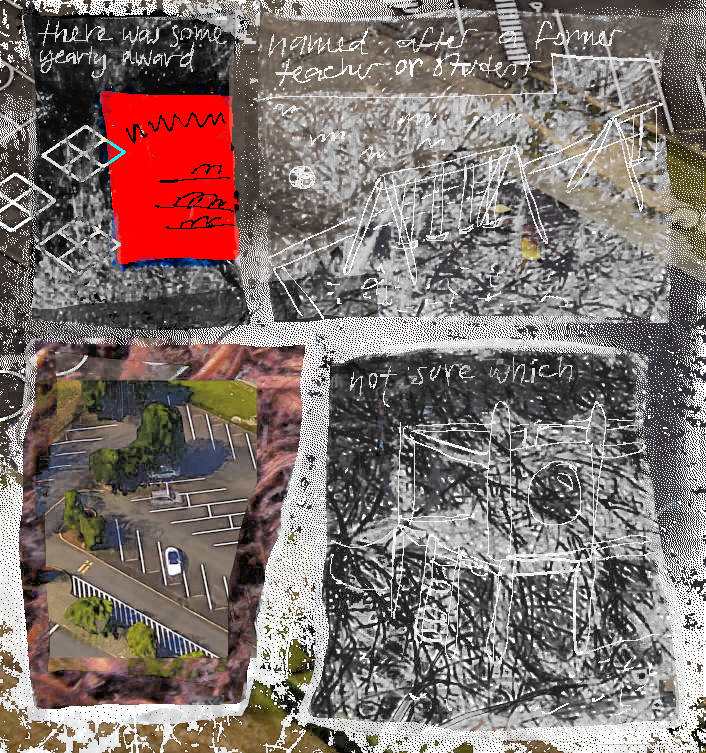 To Home Page

E-Mail Me
Welcome to North Bend Elementary School. We hope the following information will provide a snapshot of our school. We are very proud of the caring and safe learning environment that encourages our students to learn and grow. Please call our office at 425 831-8400 if you would like any further information.
North Bend Elementary is located in the city of North Bend within the heart of the Snoqualmie Valley, just 30 miles east of Seattle. Serving 500 students, our staff includes 20 classroom teachers, specialists in the areas of PE, Music, Reading, Special Education, gifted instruction, ESL and a librarian. A counselor, psychologist, speech and language specialist, and an occupational therapist also serve us. Our staff includes five para-professionals, two secretaries, three custodians and three members of the kitchen staff.
In our learning community students are grouped in traditional classrooms, a multi-age classroom and both half-day and full-day Kindergarten. The schedule is blocked to provide large, uninterrupted instructional units. All students receive integrated technology instruction in a state of the art technology lab and are able to enhance their writing and keyboarding skills with portable Alpha Smart keyboards. Three afternoons per week find students in grades one through five participating in a peer tutoring program targeting specific reading skills. Many families take advantage of a private before and after school day housed in our school.
Our Panther Pride Demo Team continues to represent our community in performances throughout the Seattle area. This group of 96 students models athletic skill, discipline, and team work as they thrill their audiences with their expertise on unicycles, rope skipping, and precision drills. In addition, several members participated in the national competition in Michigan this summer where they earned the honor of being the first place team in the country in age-group for track and artistic categories.
Dick Giger, Principal