Spy Camera
by Wild Planet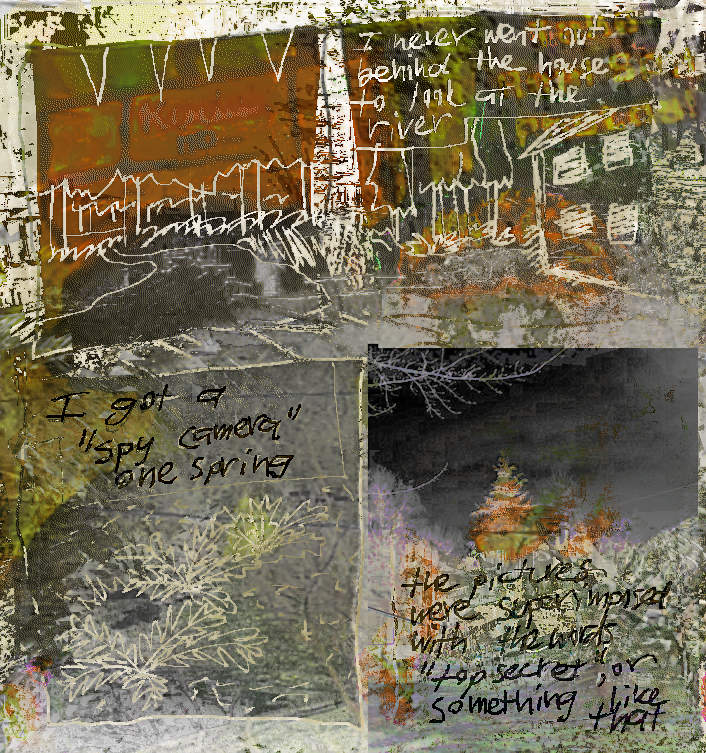 Click the photo for a closer look




| | | | |
| --- | --- | --- | --- |
| | | 6+ | years |


Manufacturer's age: 6+ years


eToys description: James Bond might use these point-and-shoot shades. This crafty piece of espionage machinery looks like a high-tech pair of sunglasses, but there's a twist--a camera is attached to the side. Just spot targets through the flip-down viewfinder, squeeze the bulb trigger, and they're caught. The auto-focus and easy-loading 110-film make this camera a snap to use. And the UV protection provided by the sunglasses makes it safer to spy during a sunny day. In fact, it's under these conditions that the camera works best. No batteries are required for operation, and the impact-resistant lenses are made to withstand the rigors of a life of intrigue. Includes one roll of 110-film.

Dimensions (in inches): 9 x 2.5 x 10
sku #: 1002534

Comments from Kids & Grown-ups:

Kids rate it:

out of 5


Grown-Ups rate it:

out of 5



A twelve year-old boy from Manchester , NH


woowawah

I think also the coolest pare of glasses i've seen and gives you great pictures!!!!

Caroline,Dog lover, a nine year-old girl from Phonix,AZ


It's Great!!!!!

I think this is a greay way to spy!!!!!!!!

Read All 7 Comments